Meeting Room
The meeting rooms in the Crandon Public Library are located in the lower level of the library.
When the room is not in use for library related activities, it will be available for use by local community groups subject to the Meeting Room Policy 2017 established by the Crandon Public Library Board of Trustees.
Space and staff limitations and library schedules necessarily require regulatory measures which affect the use of the meeting room.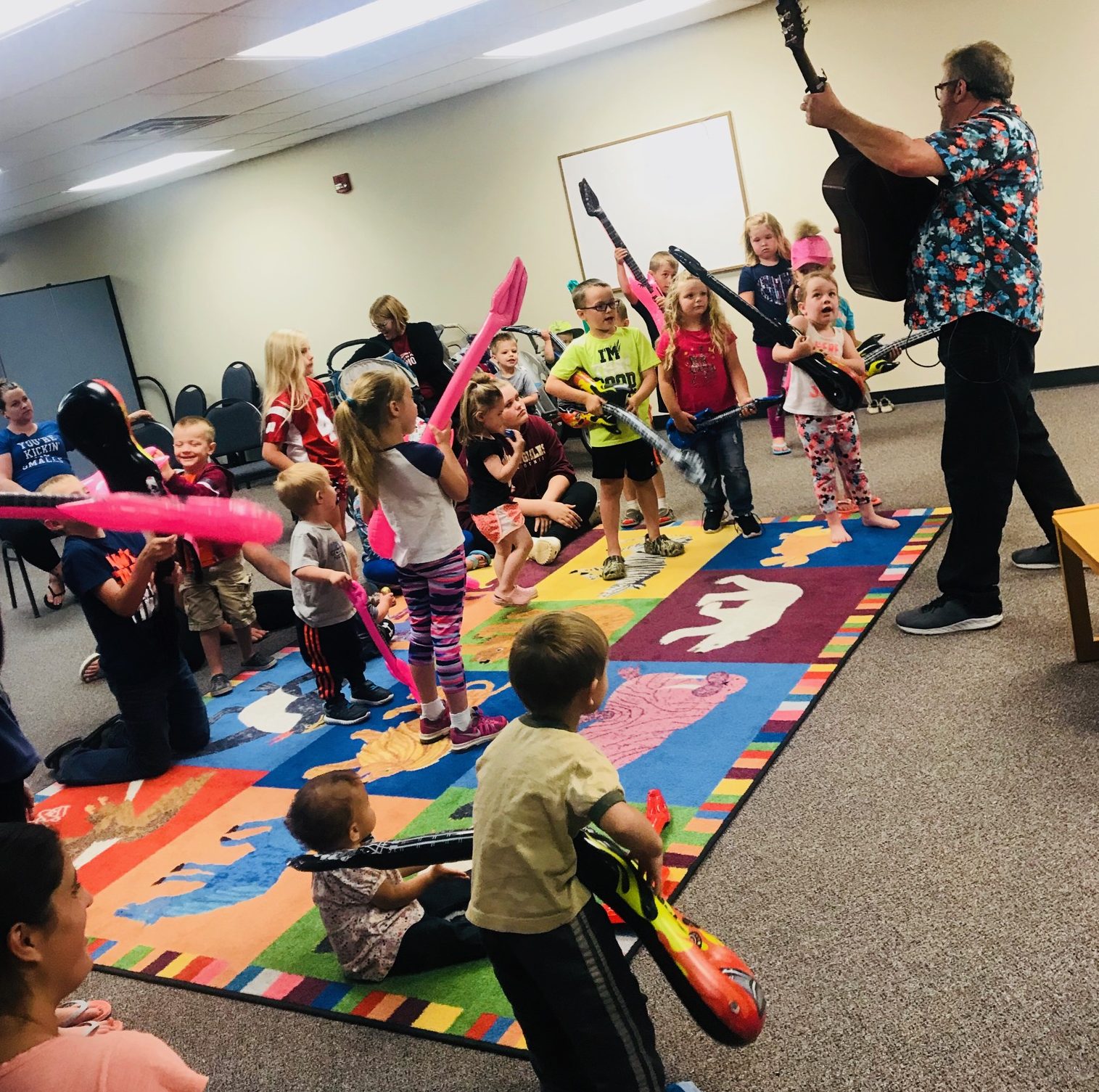 Reserve the meeting room...
Crandon Public Library
110 W. Polk Street
Crandon, WI 54520
Phone 715-478-3784
Hours
Monday/Tuesday 9 a.m. – 5 p.m.
Wednesday/Thursday 9 a.m. – 7 p.m.
Friday 9 a.m. – 5 p.m.
Saturday 9 a.m. – Noon