We're hiring!
The mission of the Crandon Public Library is to enhance the value of the library as a community resource by developing and promoting lifelong learning opportunities and collections for all ages in the Crandon community.
Library Assistant Director, Part-time
Applications must be submitted by 7:00PM on Wednesday August 4, 2021.
The City of Crandon is seeking an Assistant Library Director. Candidates must be skilled in customer service, data entry, various communication methods, teamwork, independent work, and electronic and physical file organization. Further, candidates must be proficient in Microsoft Office 365 and be able to navigate various types of computer applications. Willingness to take appropriate online and in-person trainings is a necessity. Applicants must possess a high school diploma or equivalent, preferably some post-high school education. This position is 35 hours/week, with some evening and occasional Saturday hours. Comprehensive benefits package available.
Duties
Cataloging of all library materials, fulfilling inter-library loan requests, assisting patrons with both library and public computer-related questions, training library volunteers, assisting the library director with event planning and programming, maintaining, and ordering all library office supplies, repairing damaged library materials, and assuming operational responsibilities for the library in the absence of the library director.
How to Apply
Submit a letter of interest, current resume, and 3 letters of recommendation to:
Hiring Team
Crandon Public Library
110 W Polk St
Crandon, WI 54520
Applications must be submitted by 7:00PM on Wednesday August 4, 2021.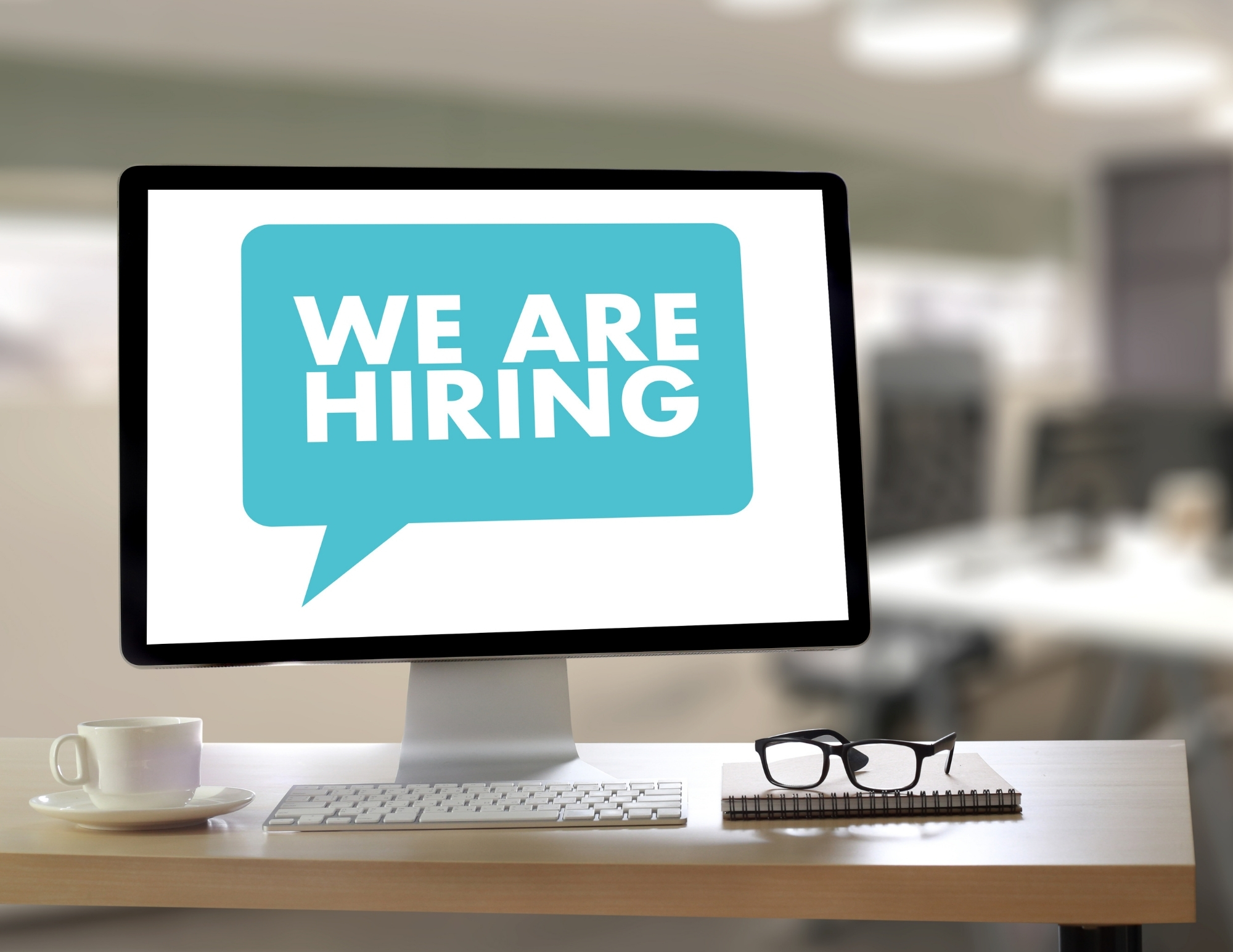 Crandon Public Library
110 W. Polk Street
Crandon, WI 54520
Phone 715-478-3784
Hours
Monday/Tuesday 9 a.m. – 5 p.m.
Wednesday/Thursday 9 a.m. – 7 p.m.
Friday 9 a.m. – 5 p.m.
Saturday 9 a.m. – Noon